Animal Communication Sessions
What to Expect and How to Prepare
What to Expect and How to Prepare for an Animal Communication Session
I value my time with my clients and I consider each session very sacred. It is, therefore, very important to me that my clients understand how the animal communication session will work and what to expect. Please read the following material and contact me if you have any questions.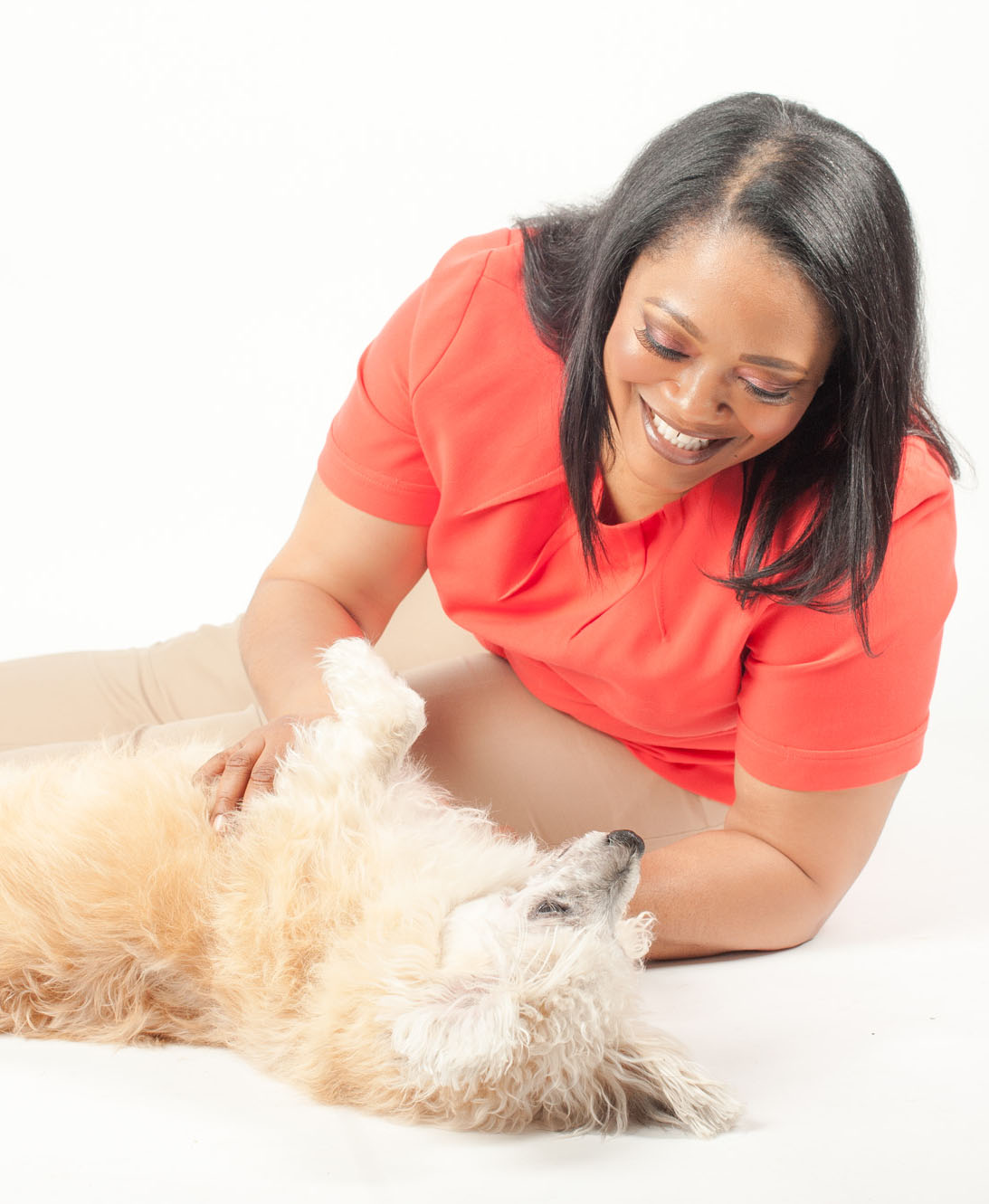 What to Expect
I am here for you and your animal.  My role is to be a translator and to communicate your animals' viewpoints, feelings, perspectives, and any other relevant information to create a deeper understanding and relationship between you and your animal.
After connecting to your animal, you will be able to set the theme of the reading by asking the questions that you would like answered. You can always ask more questions throughout the reading but this allows us to set the intention of addressing your main concerns.
Animal companions are very grateful for the opportunity to express themselves and to have you understanding their point of view. The session can often give an entirely new perspective on a given situation or problem which in turn allows you to handle them better. I offer suggestions and advice regarding solutions to problems, training techniques, exercise or activities, modalities to help with physical/health issues, nutrition or other information as needed. (I DO NOT DIAGNOSE, please always consult your veterinarian for health issues).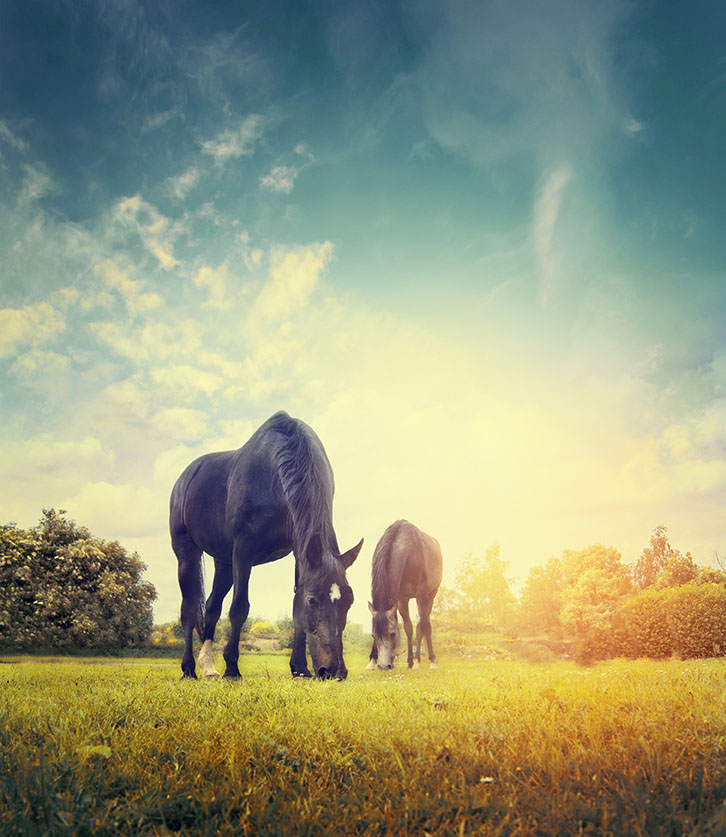 During the Session I will:
Answer your questions about anything that isn't clear or that you do not understand.
Make suggestions regarding training, healing modalities, nutrition, and general advice about the situation. These are only suggestions and you decide how to follow up with them.
Maintain neutrality in all manners. I do not advocate for one side or the other but rather facilitate the conversation/negotiation.
Create a clear conversation that is based from love and understanding for the highest good of all.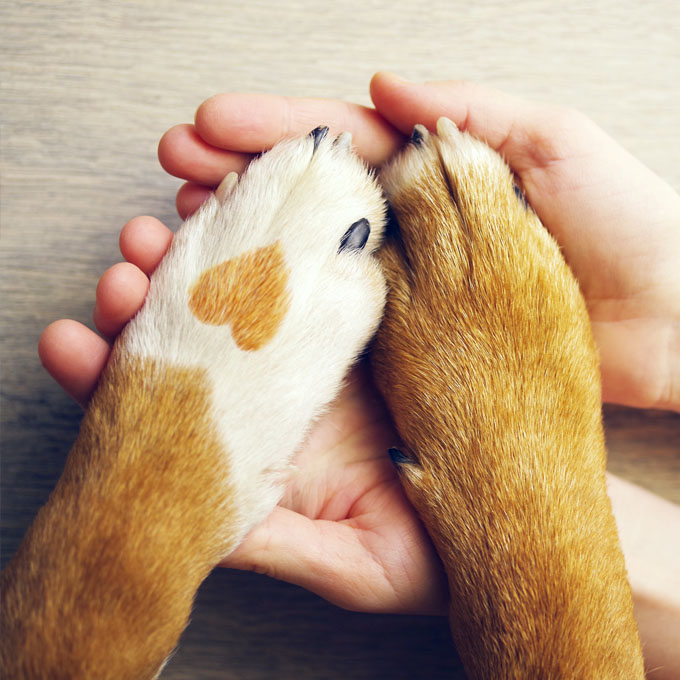 How to Prepare:
After connecting with your animal and setting the intention for the reading I will ask you to give me any relevant information regarding the issues you are having. Oftentimes, I can be much more helpful the more I know because I can ask more detailed questions and avoid repeating things that you already know.
 Many times, what the human sees as a problem the animal does not, and vice versa, so simply opening up the conversation does not always provide you with the information that you are looking for.
If you have been working on a problem, please express that to me so that I can ask for other solutions or even the animal's perspective as to why those solutions did not work. My ability to comprehend what the animal is saying is increased with the more information that I have about health or behavior problems.
Just as we humans will often give basic answers to basic questions so will animals. For example, if you ask "how was your day" most likely the answer will be "good" or "fine". But if you ask something more specific like "how was your meeting today?" you will receive specific information.
My goal is to provide you with as much detailed information as possible. Your full participation will facilitate that, please be in a quiet place and your undivided attention during the session will ensure a positive experience.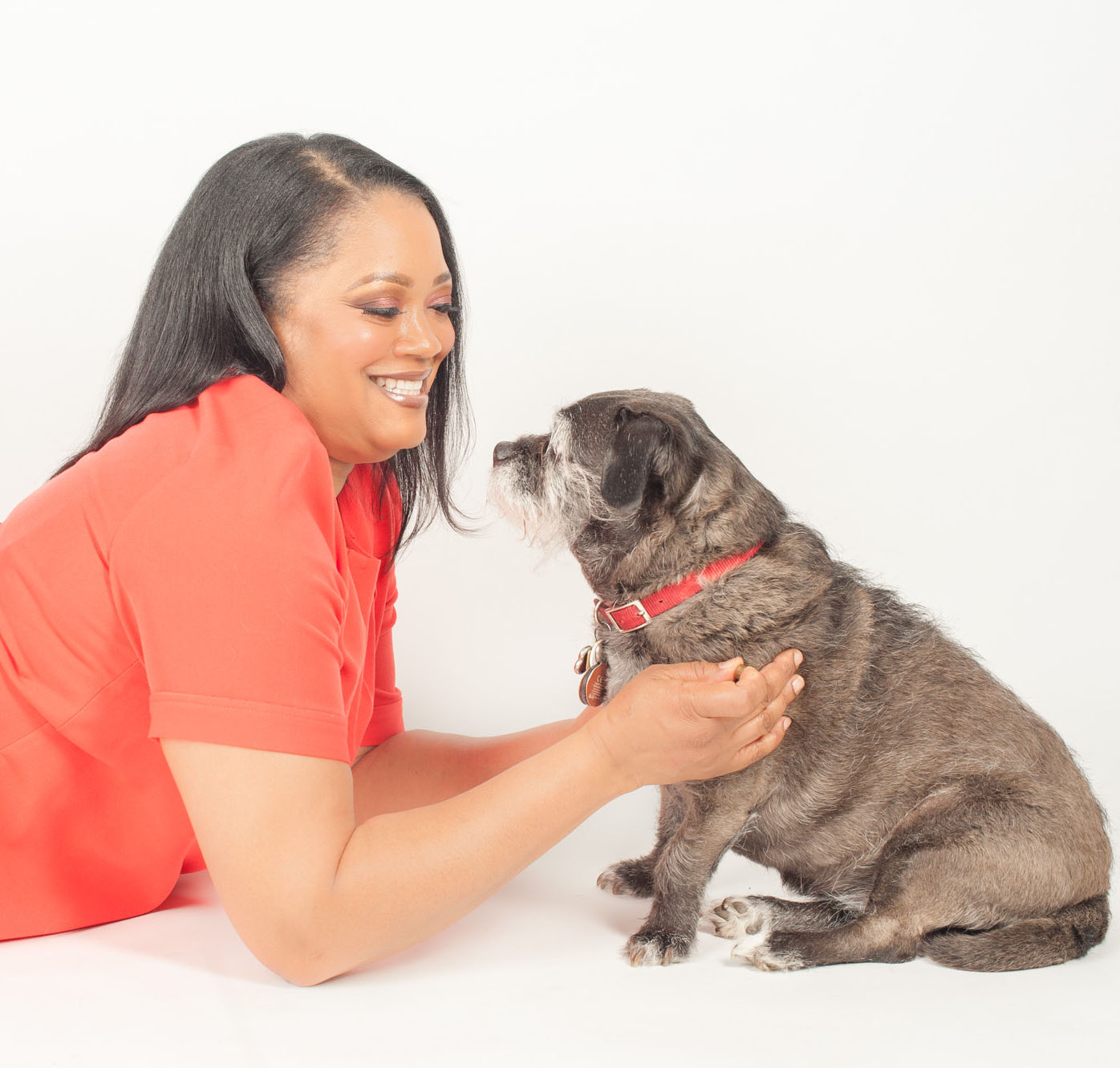 A Few Key Notes:
If you can please have your questions and main concerns written down prior to the reading we can address those early in the session.
Have names of medications/food and supplements at your disposal so that I can ask your pet if they like them.
Your animal does not need to be with you for the session, but prefer if they are willing.
I usually work from a photo of the animal that I intend to speak to, also please include name, age and gender. You can email your pictures to me prior to the session at info@darnelleparker.com. All appointments are based on US EST.
Payment is accepted via PayPal, please submit payment at least 24 hours prior to our session. Thanking you in advance and let me know if you have additional questions.
Go to paypal.me/darnelleparker and type in the amount. Since it's PayPal, it's easy and secure. Don't have a PayPal account? No worries. Getting one is fast and free.
Also, please come with an open mind and heart.  I look forward to spending this incredible experience with you and your animal.